Auto Body Shops Choose Stratiss. Here's Why. 
Auto Body Shop SEO and PPC
Stratiss specializes in marketing campaigns for auto body shops. We have developed a system designed for auto body shop owners that can turn your website into a leads generating machine. 
Due to the competitiveness of auto body shops, we only provide digital marketing campaigns to one auto body shop per city.
Secure your marketing position now and we'll help you climb the ranks and beat out your competitors.
Know What's Important | SEO
We focus on the auto body shop's physical location with local SEO.
Local SEO is optimization of a business website for local search engines. We analyze ranking factors for a specific region and rather than trying to rank a site nationally, we focus on a defined area to attract a local audience.
This is most effective with small businesses who have local clientele.
Responsive Website Designs
Landing Pages are the most important pages on your website. They will determine if a customer to will stay or go to another site. Usually, this is your home page or page with a service that you want to market. Traffic going to this page may lead to conversions such as phones calls to your shop or online form submissions.
Mobile Usability is another determining factor.  You need to make your website responsive to all user devices: desktops, tablets, and mobile devices. This can contribute to your rankings on SERP (Search Engine Results Page).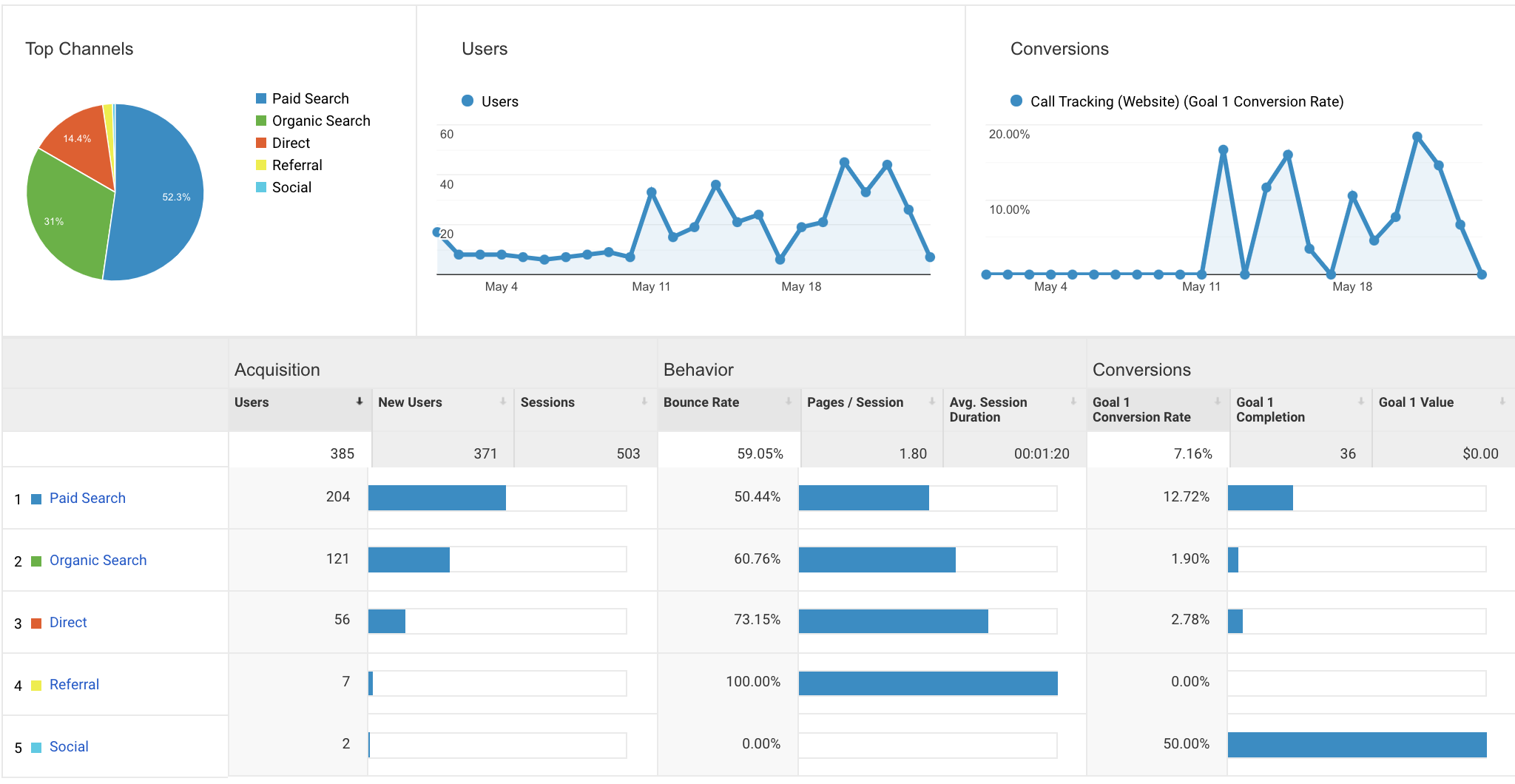 Data and Analytics
We make sure that we are tracking the right stuff. From users, channels, devices used, keywords, phone calls, and contact form submissions, we try to utilize the proper tools to collect your data and report it to you in the simplest way possible. 
We just want to make sure that your business is getting the right lead and conversions.
Pay-Per-Click That Work | Google Ads
Although, you can create a Google Adwords account on your own, it is recommended to ave someone manage your account. Let the experts here at Stratiss manage your PPC Campaigns. Sometimes, businesses are not able to monitor their PPC accounts and they end up spending more then their allowed budget. That is something that we never want to happen.
With our PPC Management, our goal is to drive conversions and increase click- through rates so that you get your ROI (return on investment) and much more!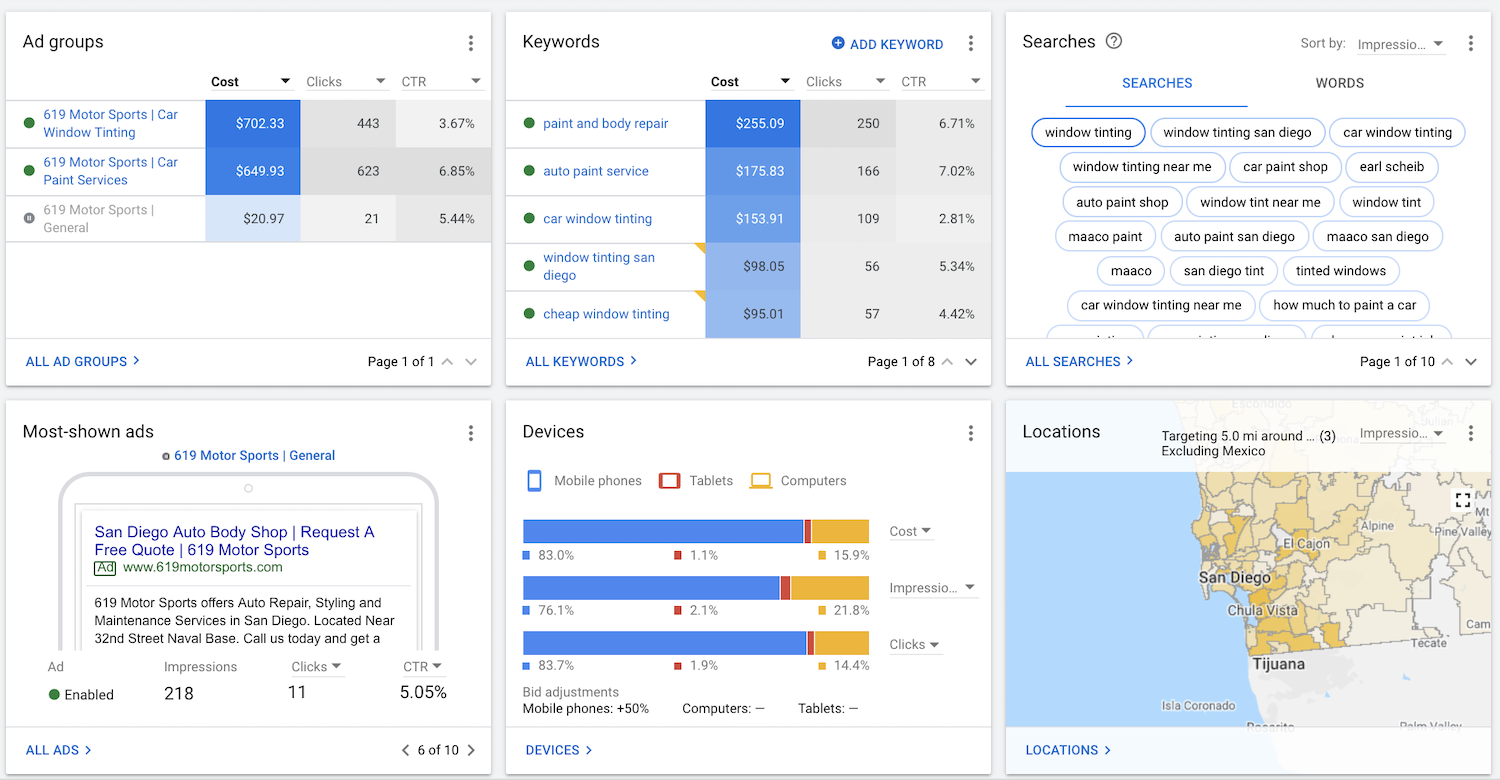 Does Your Auto Body Shop Have A Website?
Let's Get Started With A Free Website Audit.