Stratiss Digital Marketing Can Help Your Small Business with SEO in San Jose.
Search Engine Optimization
We are a local marketing agency that that can help turn your San Jose business website into a money generating machine.
With our strategies, we can target you pain points and provide solutions on how to boost your search engine rankings whenever a potential client searches for services that pertain to your local business in San Jose
Which SEO Should I Focus On?
Local SEO is key for your San Jose Business to outrank its competitors.
Local, National, and International SEO is your answer. Even if your store is not physical it can be optimized to reach a much wider audience. This leads to more potential conversions. In fact, customers prefer a local shop to purchase goods and services. 
The Stratiss Approach
Our SEO Methodology has been tried and tested. We have a simple, yet effective solution to make sure we optimize your website to get the best rankings on the Search Engine Results Page.
Keyword Research and Analysis is the first step in order to determine which keywords your business should rank for. Once we determine this, we'll seamless implement this on your website. We'll dig deep and determine your website's technical issues that prevent it from appearing on the search page results. Next, we'll provide optimization for your website relevant to your specific brand or service (on-page optimization). Then, we'll add authority to your site with with internal and external linking (backlinks).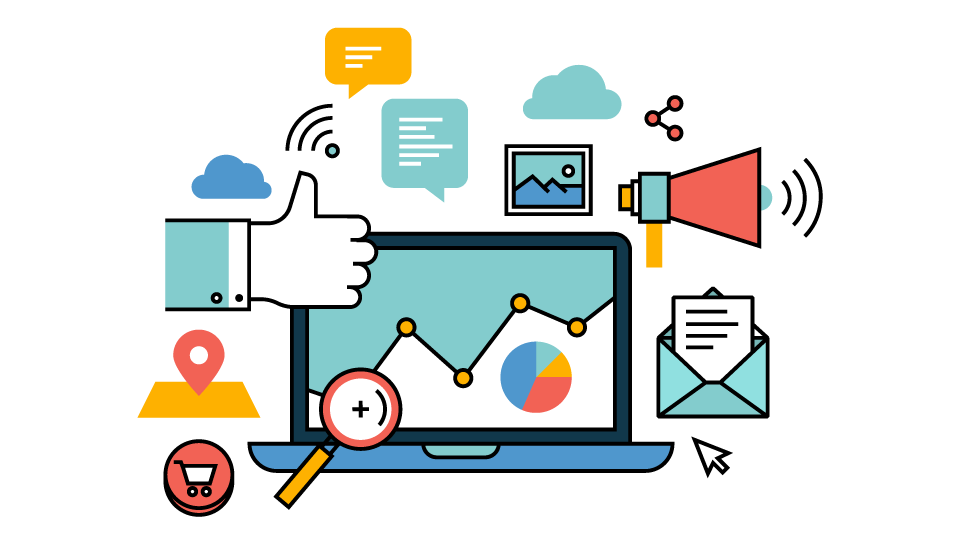 The Whole Nine Yards
Stratiss Digital Marketing not only offers SEO in San Jose, but we also cater to a multi-channel strategies depending on the budget, wants, and needs of our clients. Whether you need to increase your social media presence or want to a more non-organic approach (paid advertising), Stratiss Digital Marketing offers a full suite of services that are uniquely tailored to your business.
Let's Get Started With A Free Website Audit.