Website and Content Management
If you already have a website or social media channels, but are too busy to management them, our digital marketing experts will help in managing and maintaining your content. Our team will make sure that yours site is up-to-date.
Here at Stratiss, we want you to focus on your business without having to worry about your website and/or social media channels.
We will constant check for platform updates and make sure that your website is secure.
For content management, our goal is to consistently update and improve the content as no one wants a static website. This includes posting blog posts (copy to be provided by the client), adding images (provided by client), improving website pages and more.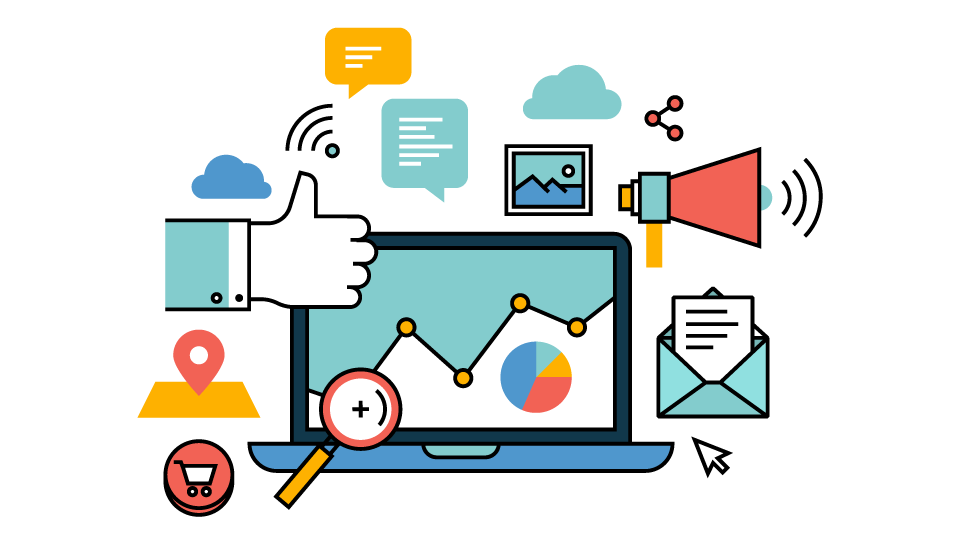 Value for your Money
Website and Content Management is included with our SEO Services. This is includes blog posts where you don't need to worry about creating the content. We manage and optimize and manage your website simultaneously
Let's Get Started With A Free Website Audit.