SEO stands for Search Engine Optimization.
One of the most powerful tools on the internet are search engines such as Google.
Search Engine Optimization is the process of increasing website traffic through organic search engine results. That means non-paid traffic to your website every time someone has a query related to your brand or business.
Increase traffic = Increase Brand Awareness + Leads + and Potential Revenue
At Stratiss Digital Marketing, we specialize in SEO Services in San Diego we try to understand what people are searching for and we apply it to your website.
Did You Know?
When a consumer searches for a specific query, they are more likely to click the organic search results.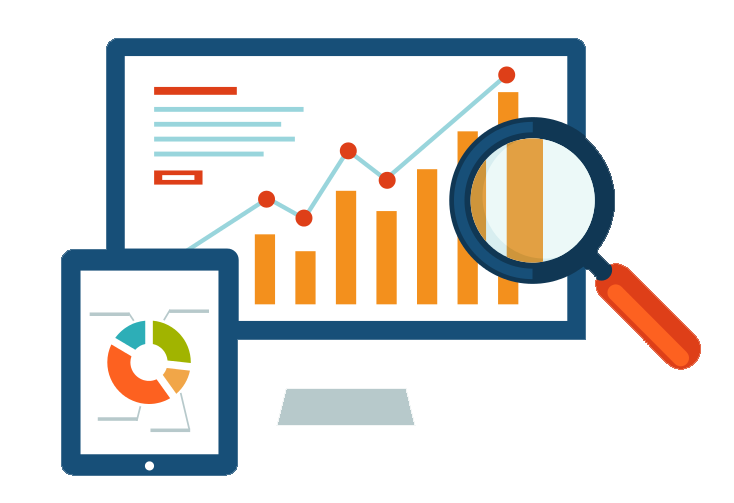 What Is Our Goal? 
Optimize your website to get the best ranking on SERPs (Search Engine Results Pages)
Keyword Research and Analysis
The first step is to determine which keywords we'll target for optimization. Our SEO Experts in San Diego will analysis the research and use optimization tools to generate similar keywords and what keywords your direct competitors are ranking for.
Keyword Implementation
Once we have the keywords that we want to rank for, these keywords are strategically place through on and off page optimization. This step is the initial phase of optimizing your site.
On-site Analysis
We'll look in depth and audit your website's technical issues that are preventing it to rank high on search results pages.
Onsite Content
We develop content strategies that are suitable for your specific brand or service. With the Google Hummingbird Update, search queries now consider context and meaning rather than individual keywords
Internal and External Linking
We developed a structured internal linking strategy on your site as well and gradually increase your backlink portfolio.
Affordable Services We Offer
Local SEO
Local SEO is optimization of a business website for local search engines. We analyze ranking factors for a specific region and rather than trying to rank a site nationally, we focus on a defined area to attract a local audience.
This is most effective with small businesses who have local clientele.
On-page SEO
On- page optimization means optimizing your website's pages. For example, landing pages are very important when it comes to search engines like Google and they tend to focus on the user-experience (search engine friendly)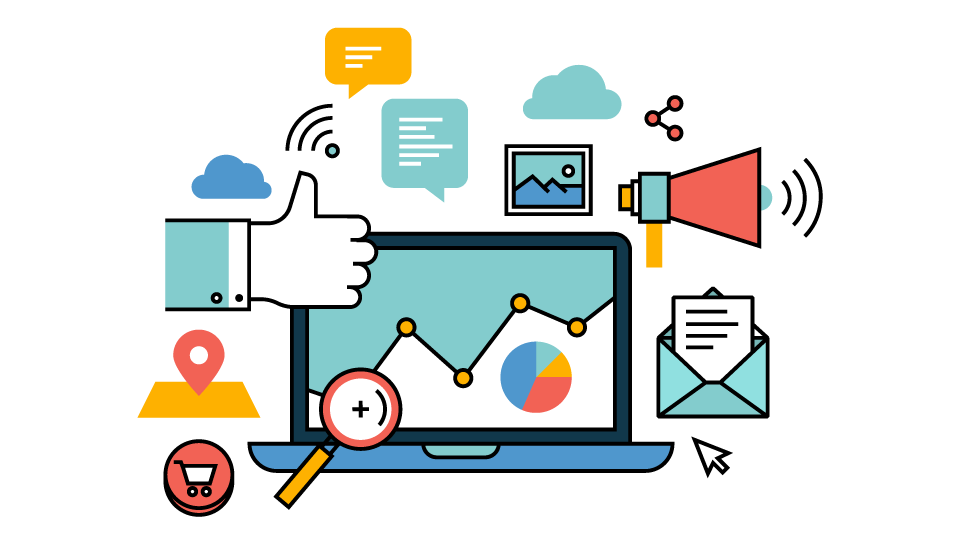 We optimize your website's pages by:
Optimizing Title Tags, Meta Tags and any technical issues that are preventing your website from being crawled or indexed

Creating or refreshing site content

 Monitoring website pages for any errors such as broken links
This includes:
 Initial Technical Analysis (Site Audit) to assess website ranking factors

Initial SEO implementation with installation of analytics

 Copywriting for Webpages

URL rewrites

Title Tag, Meta Description, and Meta Keyword Optimization

Site Map Optimization
Off- Page SEO
Off- Page SEO is the process of strategically building backlinks (link building) by placing content on other websites.
This includes:
 Press Releases or Magazine Placement

 Guest Posts on High Authority Blog Sites

 Social Media

 Local Citations
Here at Stratiss, we only use White Hat SEO Strategies which means we use techniques and tactics that follow search engine rules. We aim for 100% compliance with search engines to avoid risks and being penalized which can lead to de-indexing (website pages removed from search search results).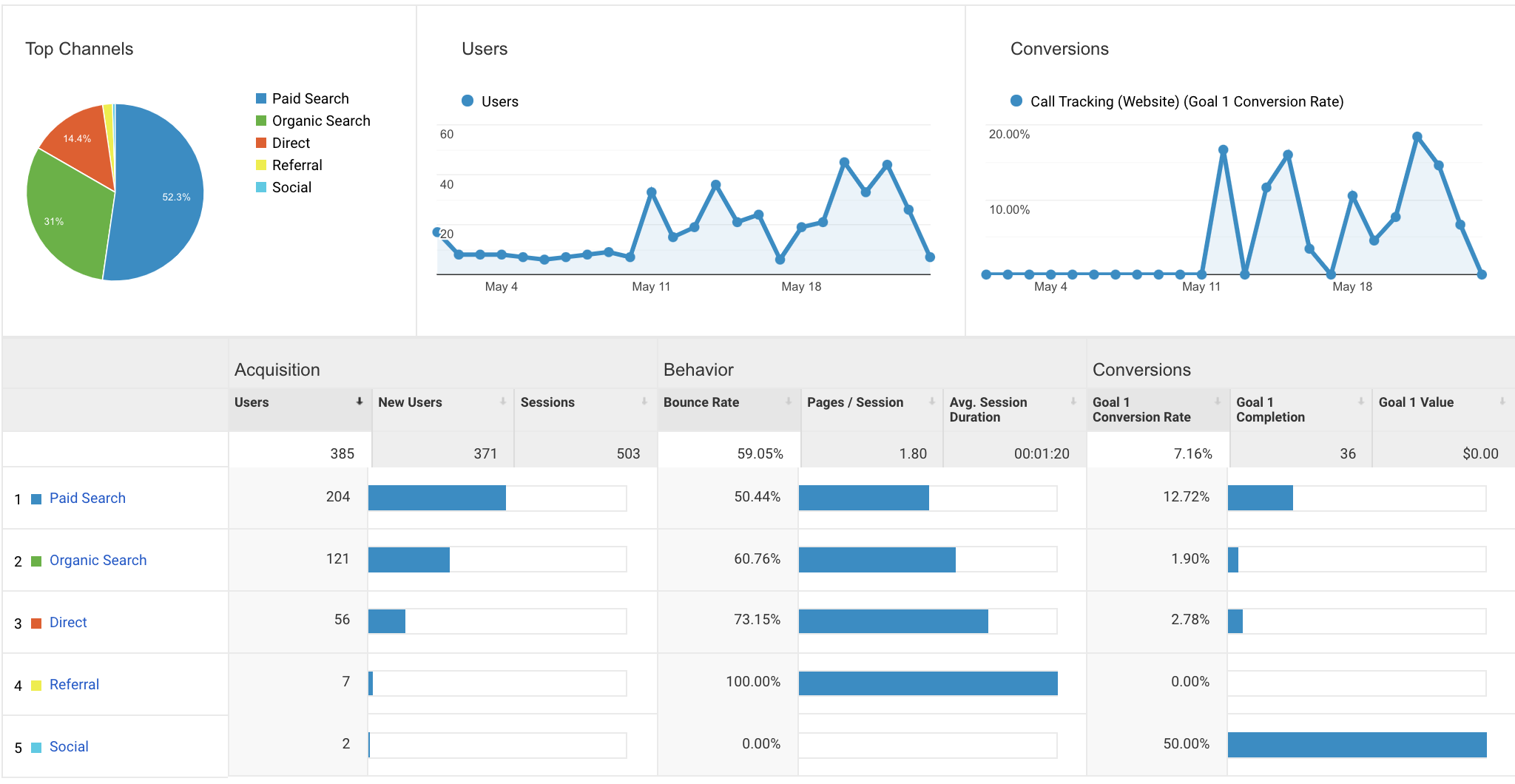 Reporting
Technical and Traffic Analysis – We provide a monthly report to assess success factors, improvements, and traffic trends on your website.
If you want the whole digital marketing packs and continuous boost in rankings, SEO is usually combined with Social Media Marketing and PPC.
Let's Get Started With A Free Website Audit.