Social Media Marketing and Management
Social Media Management
Social Media Management is brand management through different social media channels that are most suitable for your brand.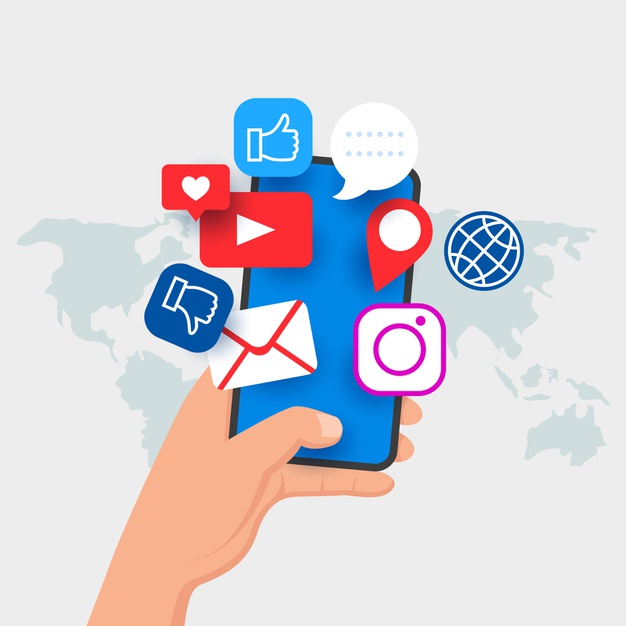 Social Media Marketing
With social media marketing, you'll be able to reach a much bigger audience through various social media channels. Whether its a general or target audience, we'll provide you with services that will convert to brand awareness and revenue.
Social Media is a great investment because it exponentially increases the chances of getting your brand and services known.
Here at Stratiss, we focus primarily on Facebook and Instagram Advertising.
Our Team is well- trained in all Social Media Marketing Platforms, but we specialize on Facebook and Instagram.
We do our research to ensure that advertisements are reaching their targets and clicks are converting into sales and website visits
The algorithm on Social Media Platforms are always changing and we strive to provide the latest social media tools.
Our Digital Marketing Experts will determine the pricing of your Social Media Advertising based on your goals and what type of social media site you would like to utilize.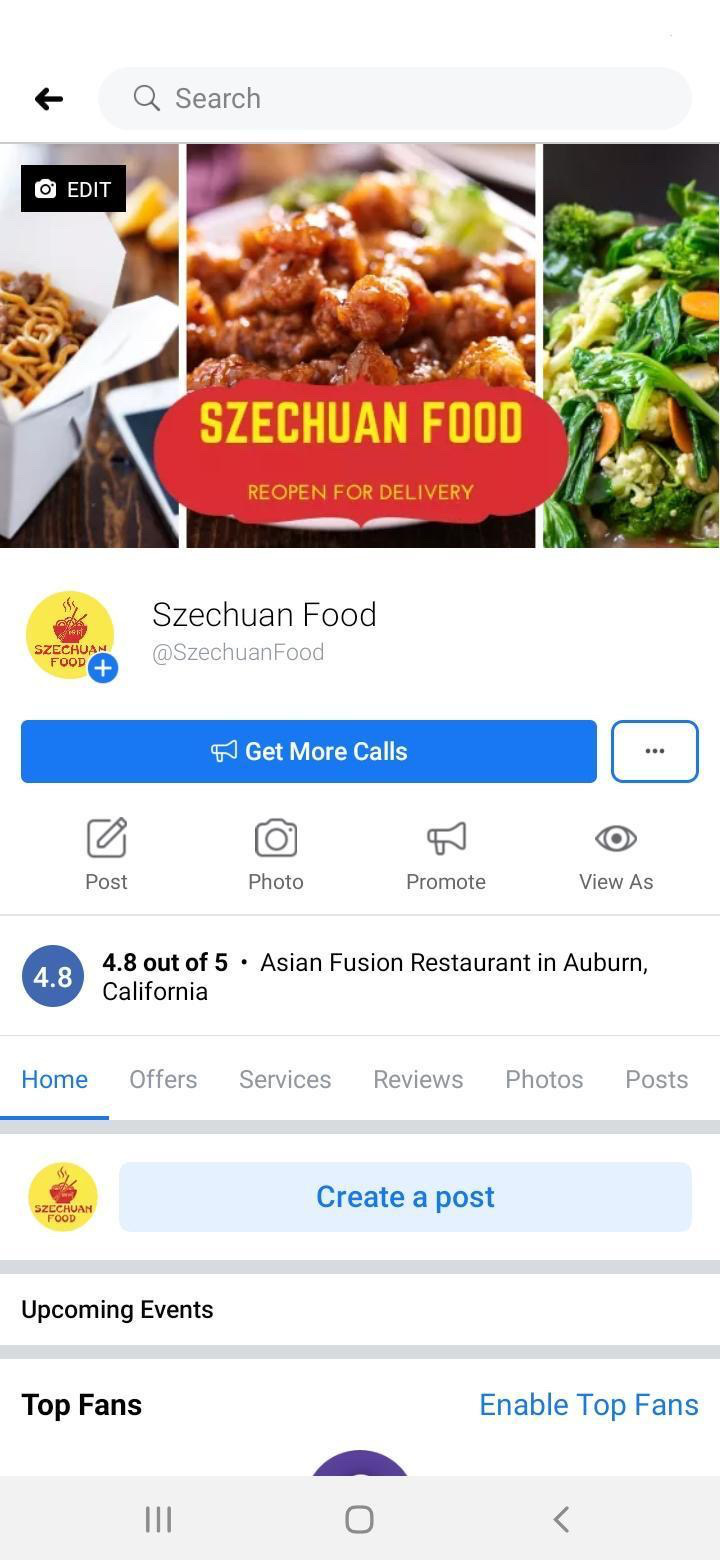 Let's Get Started With Your Social Media Campaign Today.