Stratiss Digital Marketing Can Help Your Small Business with SEO in Los Angeles
Local SEO
Los Angeles SEO is very important and the strategies we use at Stratiss Digital Marketing bring you the results that you need. The current population of Los Angeles is 4 million, which means millions of potential clients that have a chance to see your website if you rank on the search engine page results. Do you know someone who doesn't know how to do a google search?
We are in agency that provides digital marketing services to clients in Los Angeles.
Organic Searches are an effective way make your business reach a bigger audience and SEO is effective strategy to improve your website ranking and increase your website traffic.
Do You Have An SEO Strategy?
Stratiss has a best tools to find all the technical issue and optimize your site for SEO in Los Angeles. We need to determine what is working your site and what's not. We want to help you on this so our website audits are free.
SEO is all about keywords and what people are searching for. We do our research to determine which keywords best fit your brand and services. We'll help you and check which keywords are feasible to rank — this would depend of the keyword difficulty and search volume. There are keyword types such as short tail, long tail, exact match, and more. Remember, keywords should be relevant to your business.
With planning comes executing the plan. This is when SEO implementation happens on your business website. Overtime we'll determine if the strategy is effective or a new plan needs to be implemented. With SEO Analysis and Reporting, we'll see the changes since the day you started your SEO Optimization.
Clean Strategies
We only use White Hat SEO at Stratiss because search engines are in favor of White Hat SEO. With White Hat SEO, we create highly relevant content that is valuable to whoever will visit your site. We believe in quality over quantity.
We never support Black Hat SEO, which basically uses irrelevant content to improve rankings in anyway possible. This is highly looked down upon and the likes Google can tell whether your website is using this technique.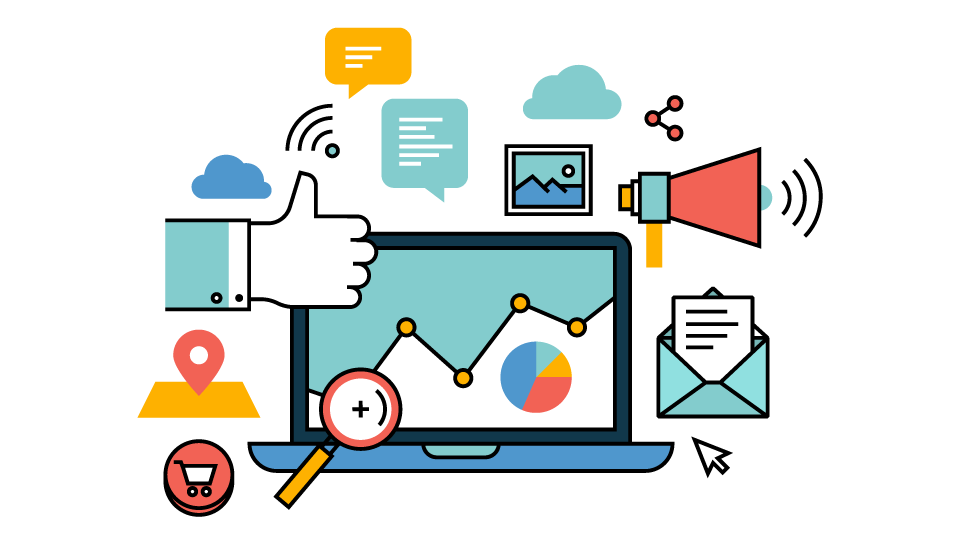 Why Should You Team Up With Stratiss?
Times change and we'll change along with it as we develop different strategies. Our Los Angeles SEO experts always keep themselves updated with the latest trends and strategies that will work in the current market. We are constantly learning about different digital marketing strategies. We'll increase the effective of your SEO and with an SEO Expert guiding you, you will have fewer possibilities of errors. We'll also check on your competitors and help you outrank them.
There are a lot of businesses in Los Angeles and we are prepared to compete with them will different services that we offer. If SEO is not your answer, we'll find another service that will fit your needs:
We develop elegant and beautiful designs and provide Initial SEO Implementation.
If you have an email list, we can help your retain customers and solve your email pain points.
Pay-Per-Click : 

If you're looking for fast results and high conversation rates through paid traffic, managing your ad budget is definitely the way to go.

Social Media Marketing: 

Increase your reach and let your audience connect with your brand. Social Media is all about being connected to your audience.

Media Production: 

Video is a very powerful tool that can help you get your message.

Public Relations: 

Managing your reputation is very important. Our team will help you with long term results and improve your online reputation.
Let's Get Started With A Free Website Audit.