Email Marketing is another digital strategy in which a brand communicates through its audience and prospects by sending emails in order to promote its brand or sell a product.
Did You Know? 
Customers who are already familiar with your business are more likely to convert to sales. This is where re-targeting comes in.
If you have an extensive email list, we can help utilize your resources and use email marketing strategies to drive visitors back to your business through re-targeting.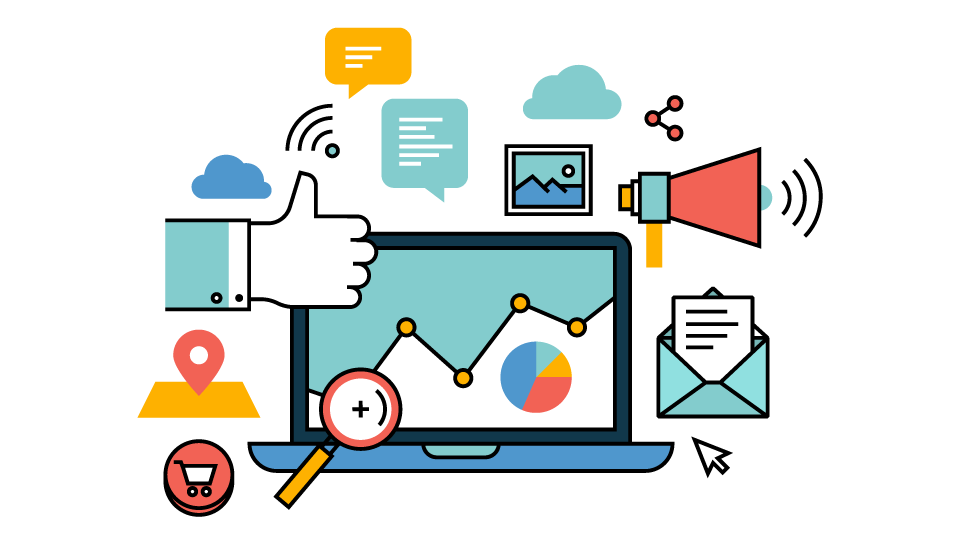 Why Email Marketing? 
Email marketing is very cost-effective, but you need to have the right campaign strategy to drive conversions.
You also need to consider factors like your email's IP address as this will determine if the email sent will go into their inbox or junk mail.
Email Marketing also keeps consumers informed of the latest updates to your business incase they are not connected through social media channels.
Here at Stratiss, we'll help you develop your email marketing goals and conceptualize effective marketing strategies through automation techniques.
Let's Re-target your email list today.